New Music Coming Soon!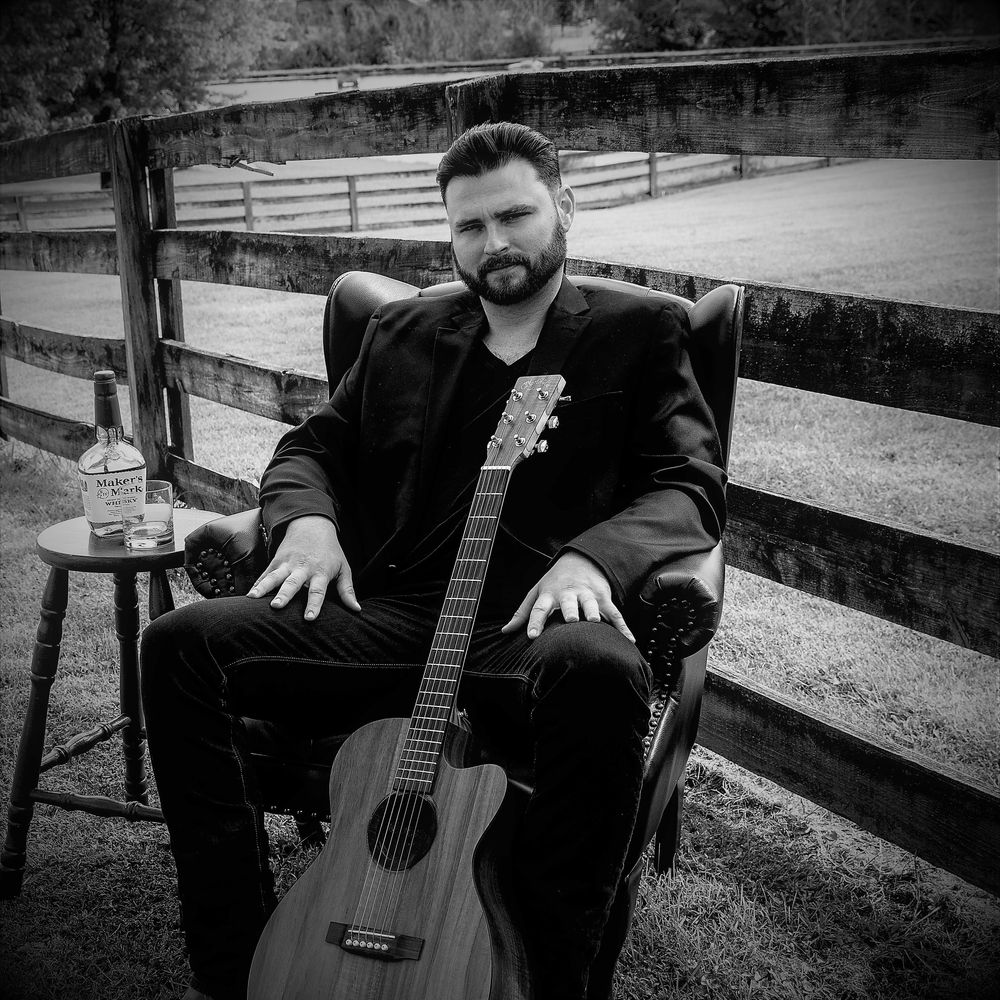 Rob Maupin Jr is from Kentucky and brings a fresh approach to country music while his band brings a rock driven live performance. Influences like Merle Haggard, Alan Jackson,Eric Church and rock artists like John Mellon Camp and Lynryd Skynyrd have shaped the writing style of the band. 
They've opened for two national acts, the Eli Young Band at Louisville, Kentucky's 4th Street Live and Easton Corbin's opening act at Jeffersonville, Indiana's Riverstage. Rob and the band are currently in the studio recording new songs for 2022.

"We're looking to grow an underground following for the working class people who want to hear an alternative to what's on the radio." Rob Maupin Jr.

Stay connected and up to date on Facebook, Instagram, and become a YouTube Subcriber.